Judging from the view from my hotel it looks like I should have brought a coat !
Spent a glorious day shooting close to home for a potential new client.
Hard to believe this spot was devastated with the floods 18 months ago.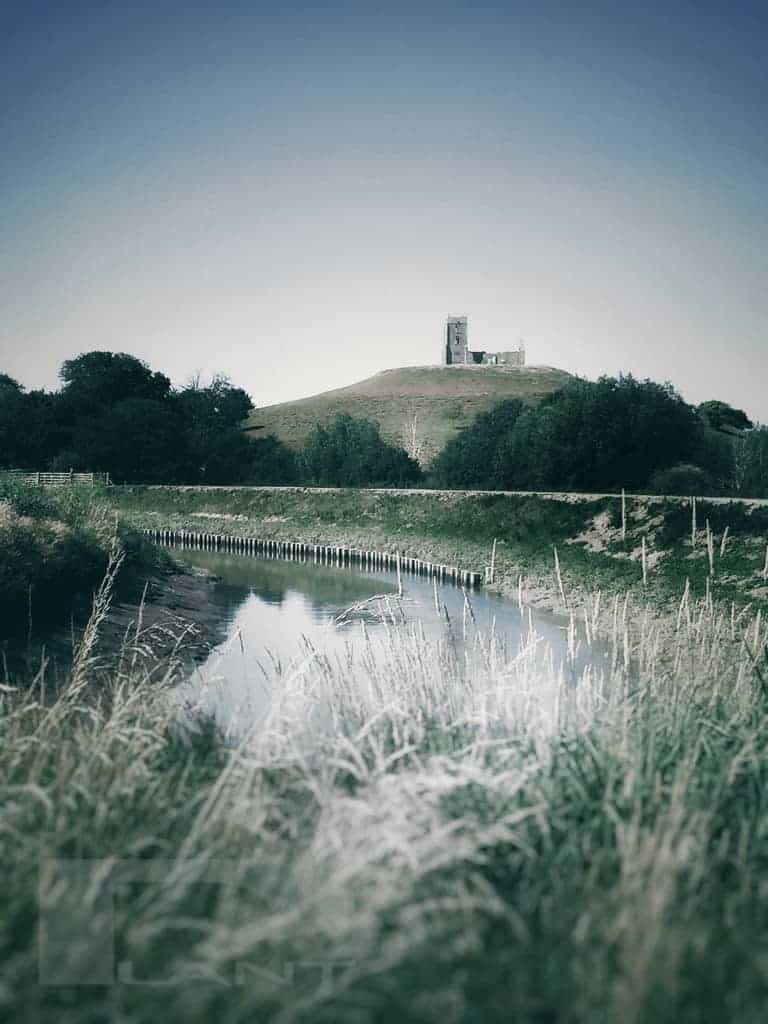 #iphoneography #somersetlevels
I was fortunate to be out shooting corporate portraits in this stunning country location yesterday. Fortunately it was in late afternoon so little bit cooler!
Schools finished and off to the beach to cool off !
Walked my girls to school this morning but had to stop to snap some of the slightly ominous #clouds that where forming!
Think I'm going to put packing for tomorrow's shoot on hold and head out with the camera.
No guessing what I'm going to be doing for the next few weeks!
Busy morning doing some 1-1 Lightroom Training @monksyard ..time for a another coffee I think.
Another image captured in the eternal city.
This one of the famous Pantheon's domed roof.
#pantheon #eternalcity #rome #locationphotography
Captured in Rome one warm spring day close to the iconic Colosseum.
#rome #italy #eternalcity